B.Bus CA ACIM CFP FAICD CTA SSA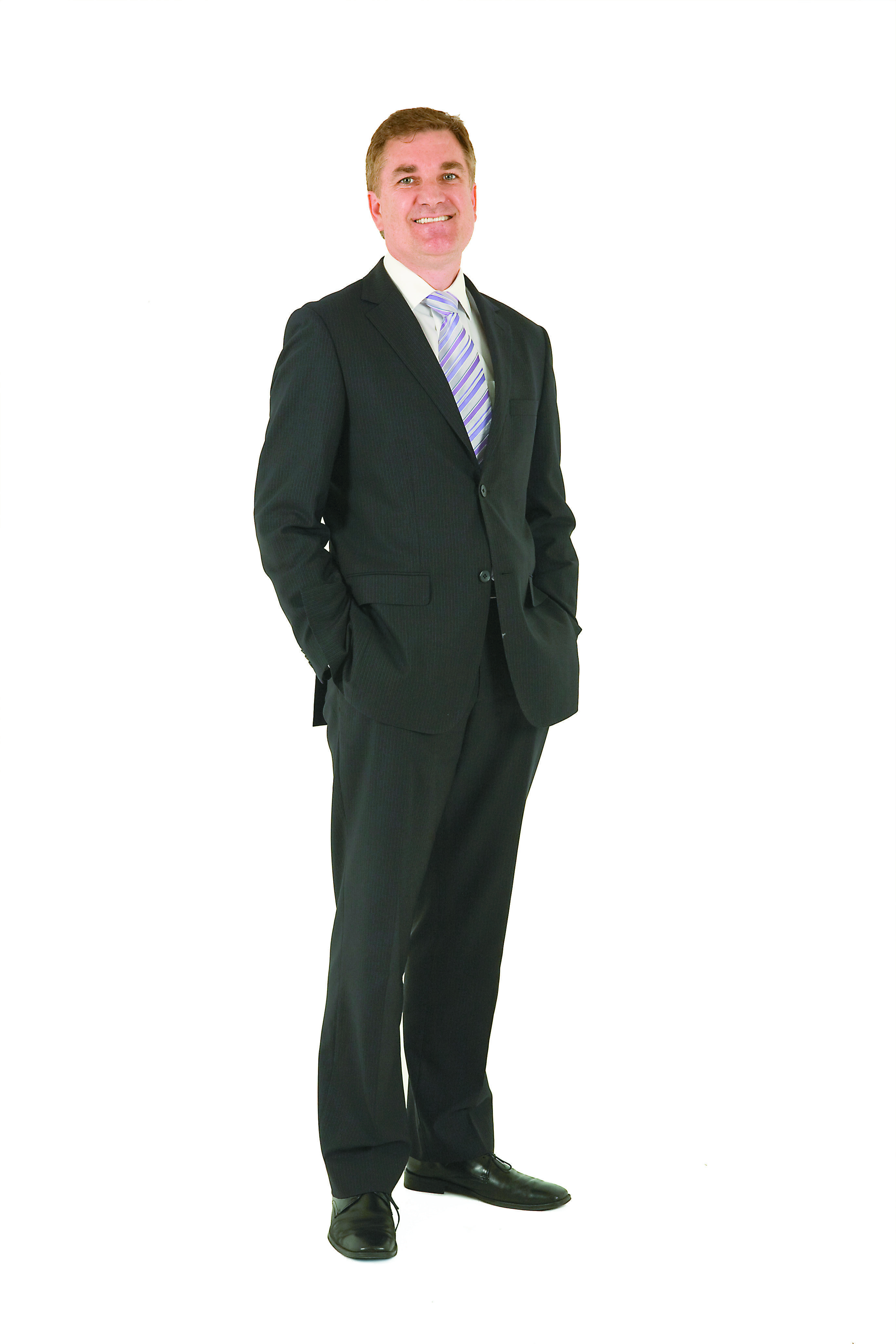 Peter Quinn is a Director and Principal of Quinn Consultants Pty Ltd and Quinn Financial Planning Pty Ltd. Both are members of The Quinn Group, an integrated accounting, legal and financial planning practice, with over 20 years experience as a practicing chartered accountant specialising in business services, corporate advice, financial planning, superannuation and taxation.
Peter Quinn is a Chartered Accountant, Certified Financial Planner and Self Managed Super Fund Specialist Advisor. Prior to establishing The Quinn Group with his brother Michael in 1989, Peter worked in a top tier accounting firm in Sydney before relocating to the United Kingdom, where he worked with the London firm, Robson Rhodes.
Having managed his business for over two decades, Peter assists clients in facing the challenges of today's business and financial world. His clients receive the benefit of Peter's practical understanding of issues faced when managing their own business and financial affairs.
Peter is highly regarded for his expertise and easy to understand advice. Often called upon by editors for his commentary and advice, a number of his accounting and superannuation articles have been published in highly circulated business publications.
Peter also interfaces with the business community and his clients through holding seminars on topics such as business issues, taxation, superannuation and financial planning strategies. More recently Peter has presented targeted seminars, focusing on:
Business health
Cashflow management for small businesses
Important changes to superannuation legislation
Negative gearing
Self Managed Super Funds
Small business management
Superannuation strategies Tax planning strategies
Taxation benefits of dividend imputation
Peter Quinn's qualifications and memberships include:
Chartered Accountant
Certified Financial Planner
Self Managed Superannuation Specialist Advisor – SPAA
Fellow of the Australian Institute of Company Directors
Member of the Institute of Chartered Accountants in Australia
Member of the Financial Planning Association
Member of the National Tax Agents and Accountants Association
Member of the Australian Institute of Management
Member of the Tax Institute of Australia
Registered Tax Agent
Peter's Directorships include:
Quinn Consultants Pty Limited
Quinn Financial Planning Pty Limited
Quinn Financial Solutions Pty Limited
Nibine Pty Limited
Peter Quinn is also a council member and Treasurer of Tresillian, a not for profit organisation and largest child and family health provider of expert parenting advice to families during the early years.
Peter's experience and qualifications give him a unique balance of technical, compliance and practical advice. It has been reported that there are less than 50 professionals in Australia who are Chartered Accountants, Certified Financial Planners and Self Managed Super Fund Specialists.