B.Com, LLB, MAppFin, MBA, FCA, CTA, FAICD, FFin, FAIM, ACIS, ACIM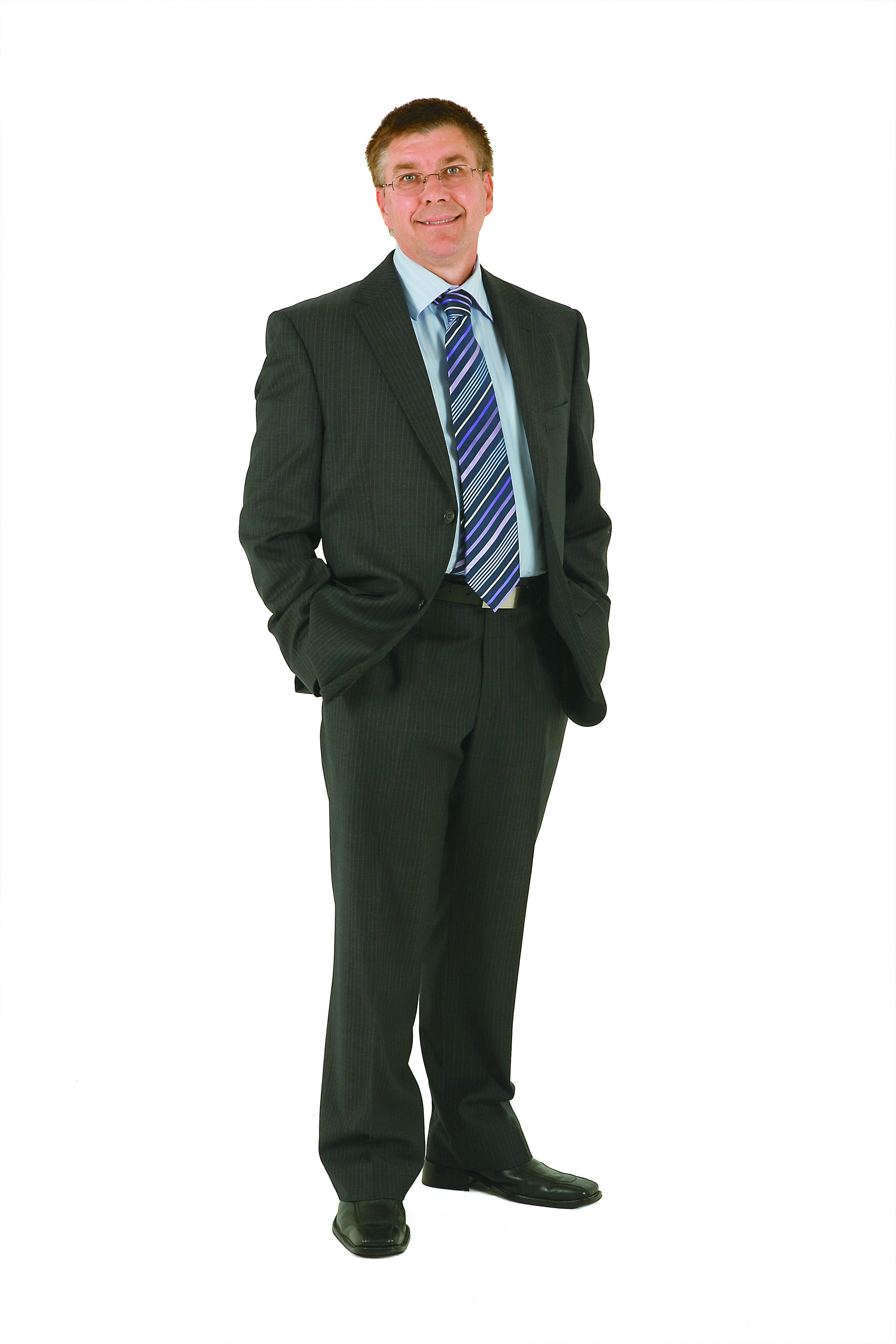 Michael Quinn has 30 years experience as a Chartered Accountant and over 20 years as a practising Lawyer. He is the Director and Co-Founder of The Quinn Group.
Michael Quinn began his career with Deloittes in 1978. He graduated from the University of NSW with a Commerce degree in 1982 and earned his qualification as a Chartered Accountant in 1984. Michael then travelled overseas where he worked in London for Gane, Jackson & Walton Chartered Accountants, managing an audit team of ten.
Upon returning to Australia, in 1989 he established Quinn Consultants with his brother Peter, an accounting firm specialising in tax and business advice. Following his registration as a Solicitor in the Supreme Court of NSW in 1995, Michael went on to form Quinn Lawyers focusing on commercial and tax law.
Michael Quinn's Academic Qualifications
Bachelor of Commerce, University of NSW
Bachelor of Laws, University of Technology Sydney
Master of Applied Finance, FINSIA
Master of Business Administration, AIBA
Memberships
Member – Law Society of NSW
Fellow – Institute of Chartered Accountants in Australia
Fellow – Taxation Institute of Australia
Fellow – Australian Institute of Company Directors
Fellow – Financial Services Institute of Australia
Fellow – The Australian Institute of Management
Practising Chartered Accountant
Practising Lawyer
Registered Business Broker
Registered Company Auditor
Registered Company Secretary
Registered External Examiner – Law Society of NSW
Registered Real Estate Agent & Auctioneer
Registered Tax Agent
Registered Trainer
As a Chartered Accountant and Lawyer, Michael's clients have the benefit of receiving expert advice on a range of specialised areas across accounting, taxation, management and law. Michael's main focus is to assist his clients to proactively manage their legal and financial responsibilities, as well as leverage opportunities to provide a competitive advantage in today's marketplace. Michael works with small, medium and large businesses and individuals alike, with many long standing clients throughout Australia and internationally.
Michael thrives on expanding his own professional knowledge and supports the professional development of his staff. He coaches staff members to take a proactive approach to ensuring all clients are aware of the full range of options open to them, thus giving them a high level of confidence when making important decisions.
Michael's experience advising thousands of business operators over the past 25 years provides him with a wealth of knowledge and expertise from which he draws to provide practical advice for businesses of all shapes and sizes. As an entertaining and engaging speaker he is able to break down complex and important issues and provide a comprehensive yet concise presentation on a range of commercial legal and taxation subjects such as:
How to Avoid being Audited by the ATO – Staying Under the Radar
How to exit profitably – Succession Planning
Where does all the money go? – Have Greater Financial Control of your Business
Debt Collection – Tips and Tactics for Success
What I wish I had known – Valuable Business Lessons
Michael also enjoys writing and sharing his knowledge. He has written hundreds of articles on various accounting and legal topics and continues to write editorials for Flying Solo, HR Coach, Your Investment Property and Clearly Business.
Would you like to get in touch with Michael Quinn?
Michael accepts engagements both within Australia and overseas. For more information about Michael Quinn and the professional services he can offer, submit your enquiry here.
Alternatively, you can call us on 02 9223 9166 to arrange an appointment with Michael Quinn.